We love our work. We love frogs.
We exist to create authentic stories that live at the intersection of purpose and passion.
If you want to move hearts and minds, you've come to the right place. 
Roll over the images below to learn what makes the frog's heart beat!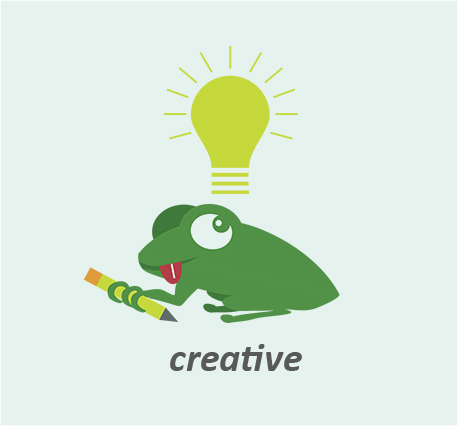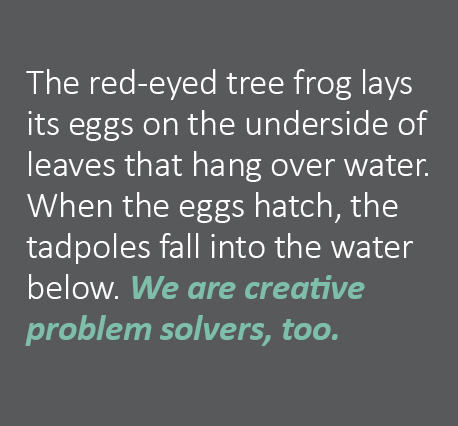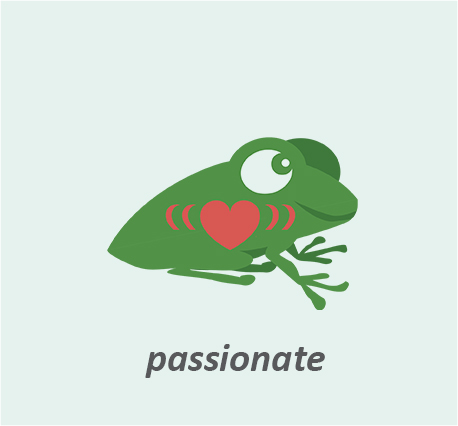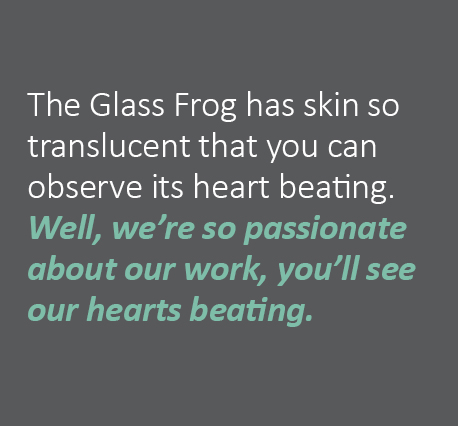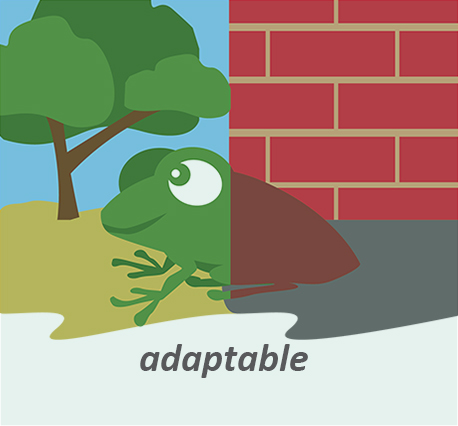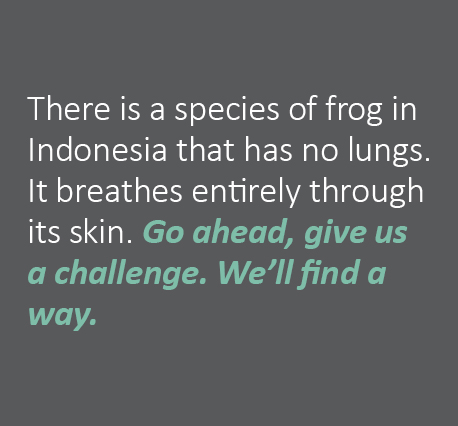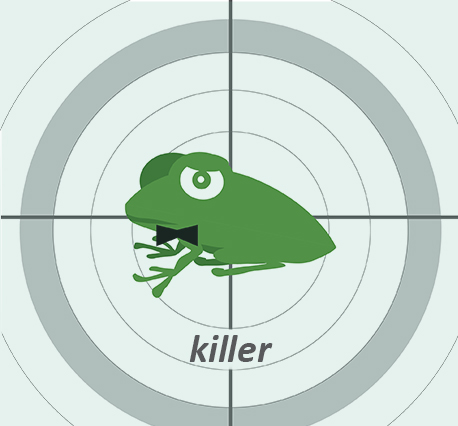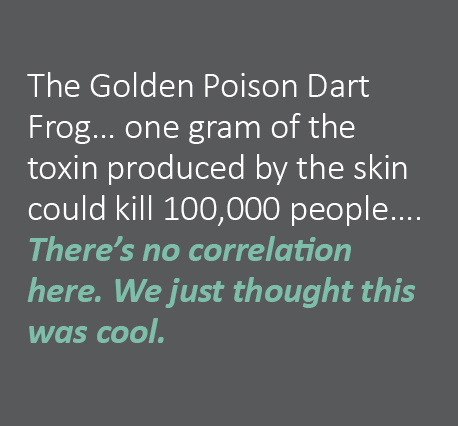 REMEMBERING WHAT'S IMPORTANT
Although we work hard, we make sure to enjoy the ride. When clients and subjects have fun and feel they are in a relaxed atmosphere it pops the balloon and takes the pressure out of the experience and ensures that we get good results… plus it's just plain fun to be doing what we're doing.
WOULD YOU ORDER THAT AGAIN?
That's what my wife, Lisa, always asks me as a measure of a meals' true value. When you work with us once, we work hard to make sure you'll do it again.
WHAT IT'S LIKE TO WORK WITH US
Most people would rather chew broken glass with their gums than be put in front of a camera. That is…. unless you're working with our crew. Our team works together with fun and passion, making everyone feel a part of the process.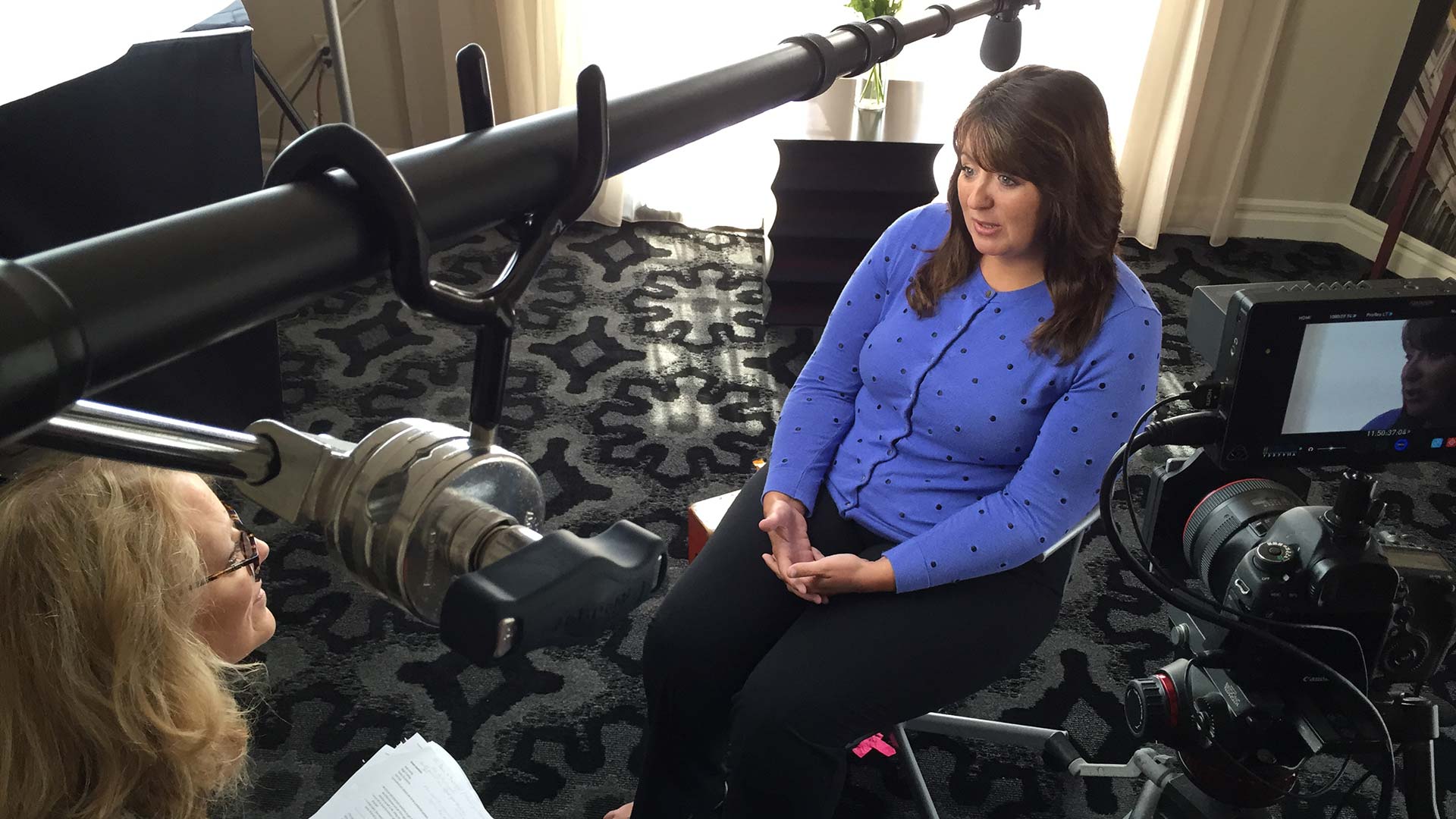 VIDEO & STILL PRODUCTION
WE ARE EXPERTS IN BOTH.
We help agencies elevate brands and support internal marketing initiatives. We can help bring the power of focused storytelling to any organization with original, authentic video and photography. Whatever your need, at whatever stage, we make it brilliantly come to life.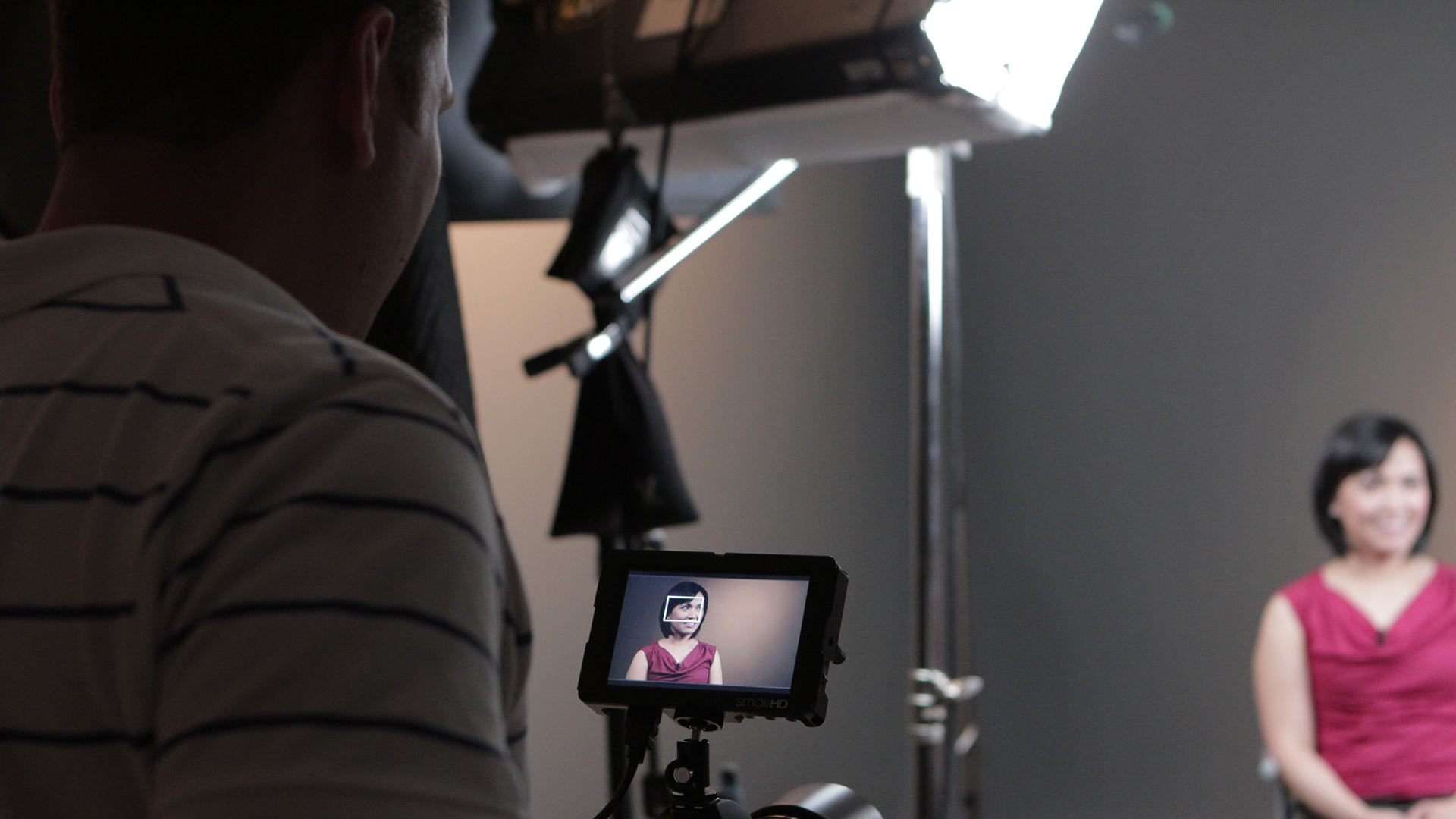 INSIGHT & CREATIVE STRATEGY
GOOD THINGS HAPPEN WHEN YOU PAY ATTENTION.
Strategy is a plan to win. Creative strategy is about the forest and the trees. We approach all our meetings with the intent to learn, not just listen. We realize the importance of your "win" and deliver the creative vision; the look, feel, sound and tone of the project, to clearly enlighten.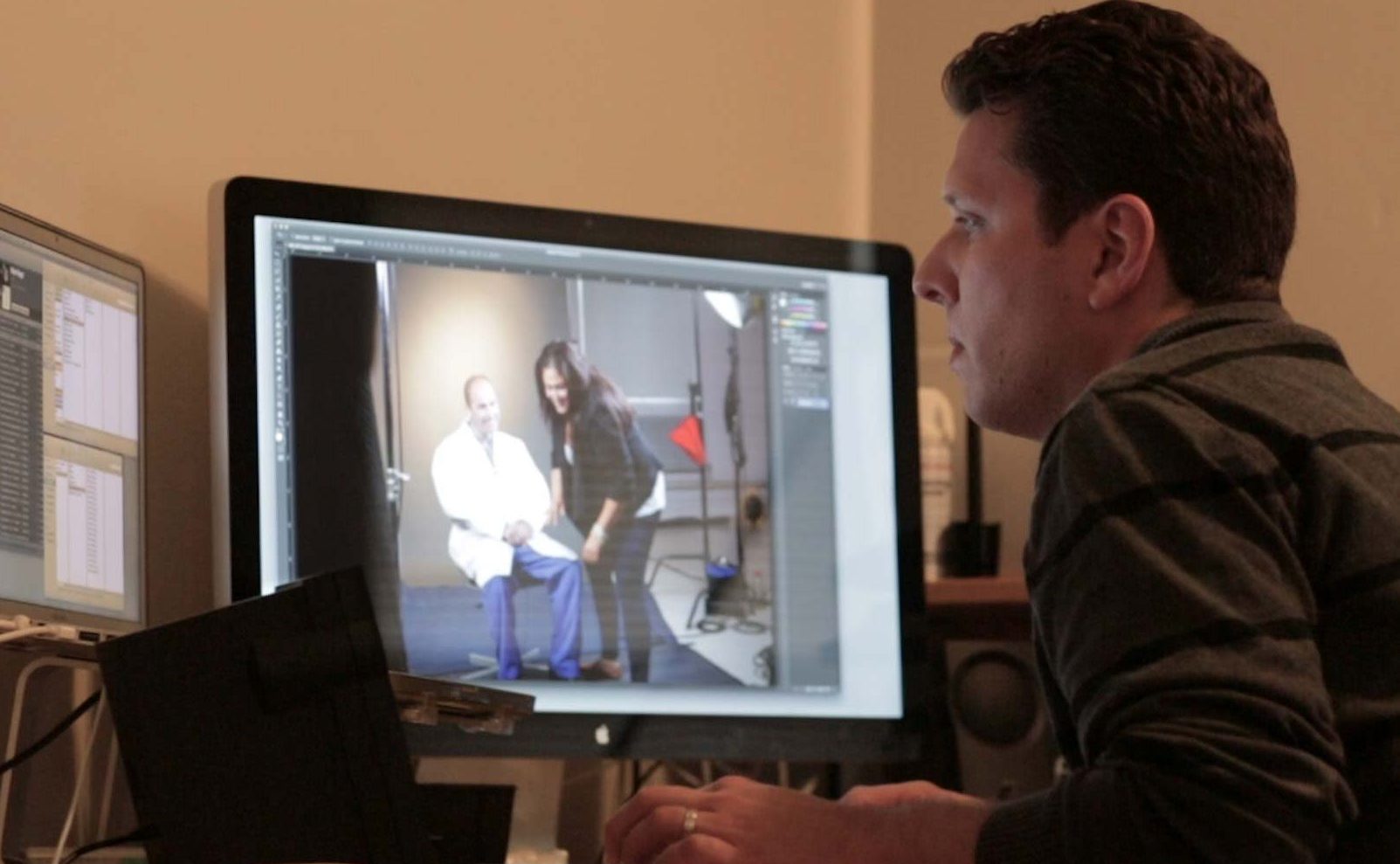 EDITING & POST PRODUCTION
SHOOT WITH THE EDIT IN MIND.
This is an old saying and a true one. Shooting beautiful stuff is one thing. Making it come together as a story is another. There are all kinds of little things you need to make an edit work. Listening to our videos, you would think the stories just fell out of peoples' mouths that way. It didn't. Ever. But we want you to think that it did.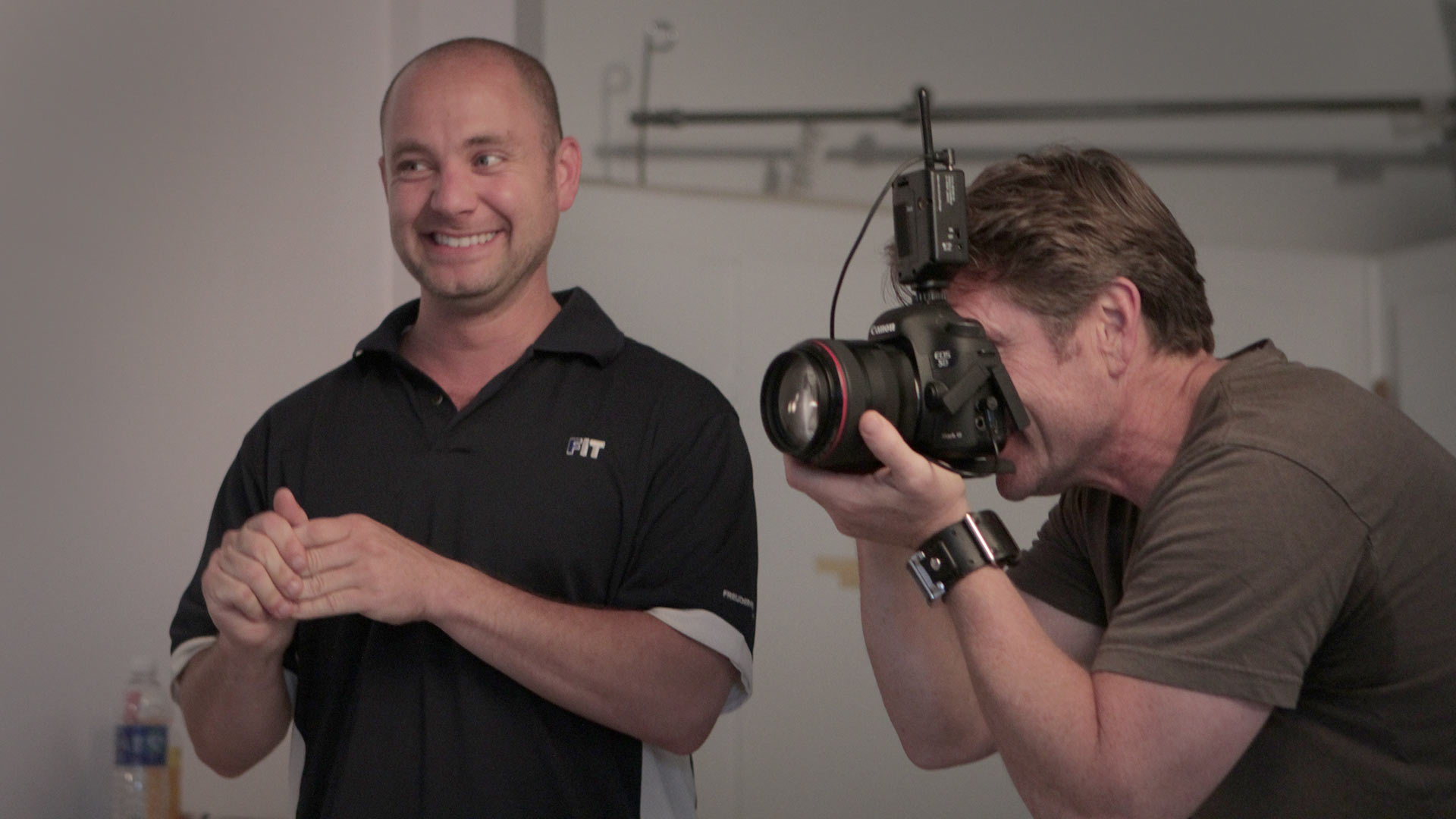 Video Production

Photograph

y

Scriptwriting

Storyboarding

Custom Music Scoring

Design

Motion Graphics

Web Design