Coffee is the elixir of creativity and your next one is on us. We would love to sit down for a cup and explore ways in which Flying Frog Media can support your marketing initiatives, help ad agencies elevate brands and bring the power of focused storytelling to any organization. We look forward to connecting… Let's Talk Story.
Please see menu bar above for more motion…stills…and why Flying Frog Media should tell YOUR story.
Frogs can surprise you in many ways-flip these frogs over and discover something new!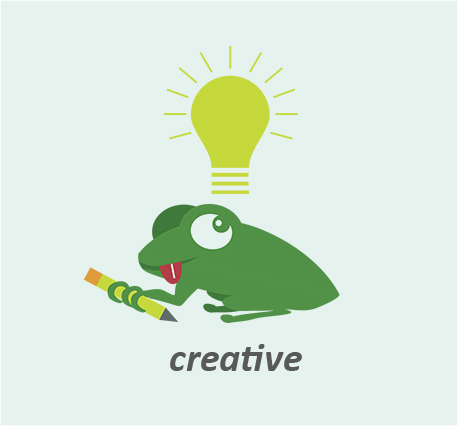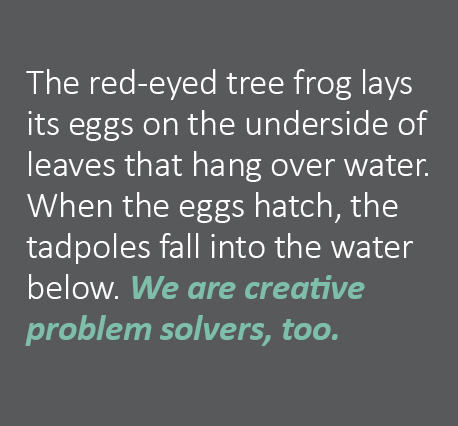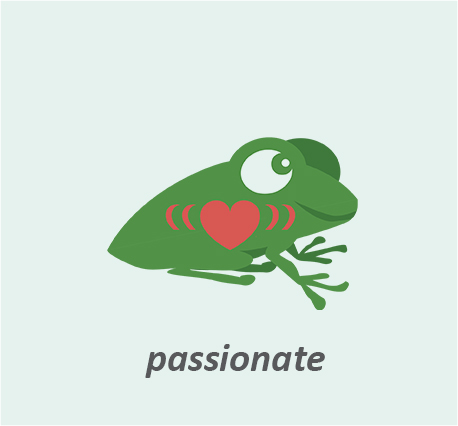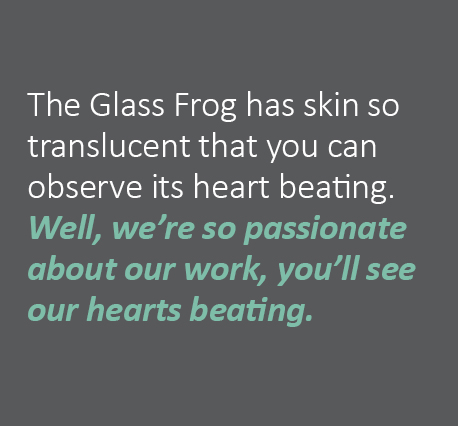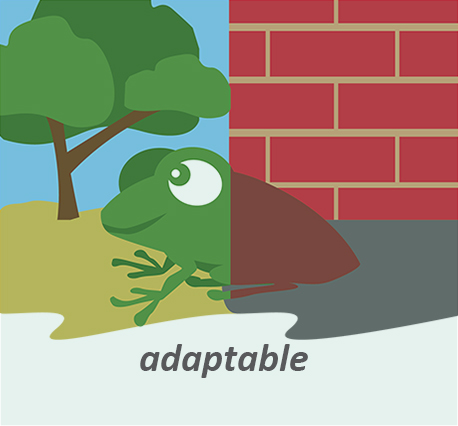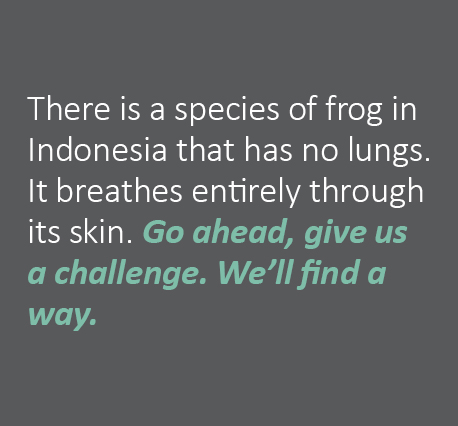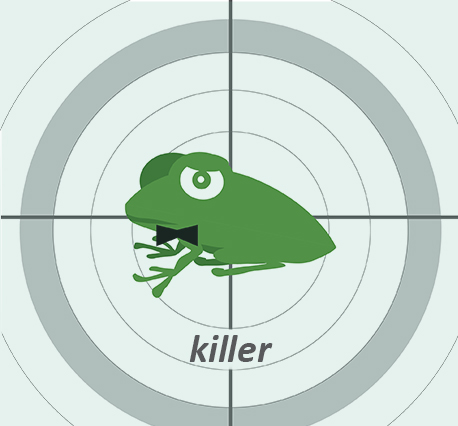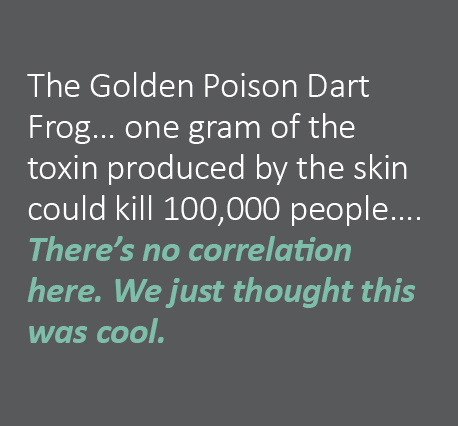 Let's Get This Started
Connect with us and we'll make a donation to the World Wildlife Fund to help preserve our rainforests and SAVE THE FROGS!

Error: Contact form not found.
Flying Frog Media
Copyright 2016 Flying Frog Media Video & Photography. All rights reserved.